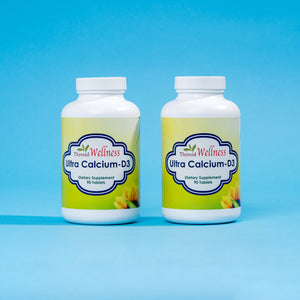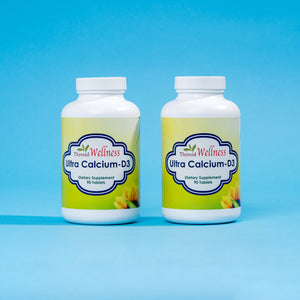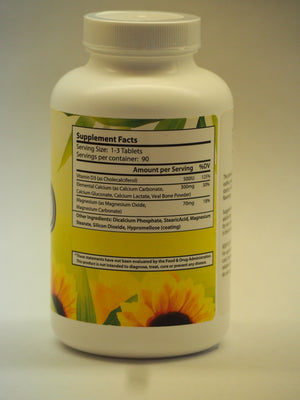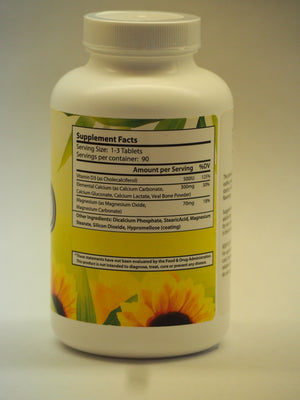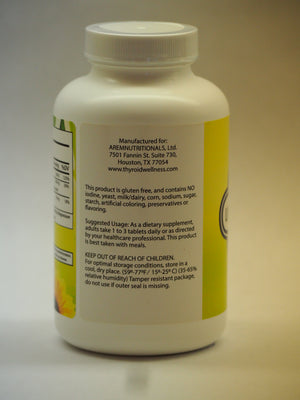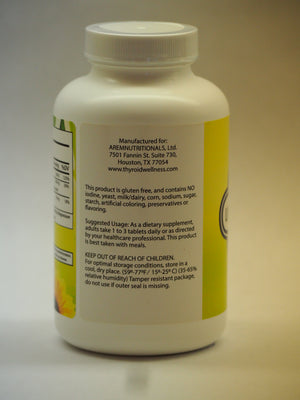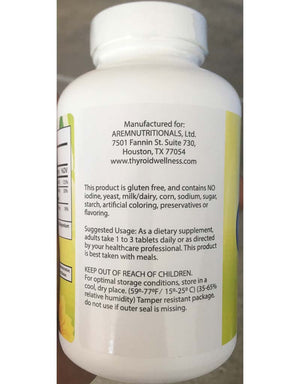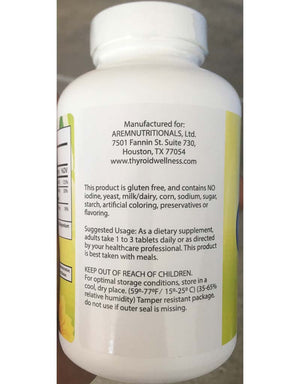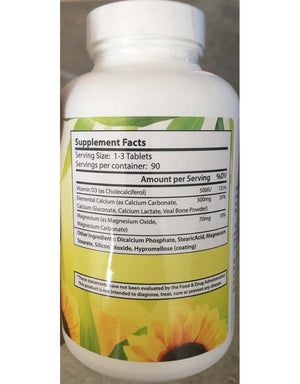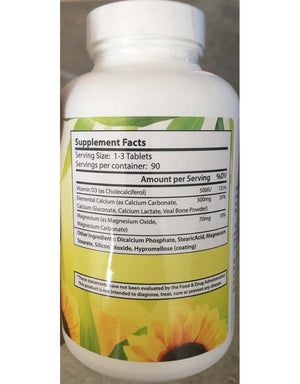 On Sale
2 Ultra Calcium-D3
Ultra Calcium D3 is a well-balanced mix of several salts of calcium that are gentle to the GI tract and that do not negatively affect your GI chemistry
Daily Recommended Intake: 3 capsules during or right after a meal
🏃‍♀️GENTLE MIX OF CALCIUM SOURCES - Doesn't load you with large amounts of a single salt such as carbonate or citrate, unlike most over-the-counter calcium tablets, which might alter your GI chemistry. Instead, it gives you a gentle mix of many, allowing for consistent calcium absorption.
⭐️ADDITIONAL VITAMIN D3 - Contains an additional 1,000 units of vitamin D3 per serving of two tablets
🦋 HELPS THYROID PATIENTS AT RISK - Thyroid patients may become at risk of having bone loss, osteopenia, and osteoporosis. The risk is even greater in menopausal women. Many thyroid patients do not receive adequate dietary calcium from foods, especially those who need to follow a low fat diet or are intolerant to dairy.
Calcium is not only important for bone health but is also helpful for many bodily functions. In fact, insufficient calcium intake has been associated with weight issues and calcium supplementation facilitates weight loss in people who follow a weight loss program.
Important Notes:
Take the tablets at least an hour after taking your thyroid hormone medication.
Take the tablets in the middle or right after a meal.